Running a load without checking the pockets can be a costly mistake.
The same can be said for not checking out Cleantie's integrated payments services with Paystri.
Cleantie's integration with Paystri helps simplify customer payments while saving your business money.
We do it for thousands of operators nationwide because:
You will reduce your cost by processing with Paystri.

We can eliminate the cost of payments completely with the available cash discount program. (Sign up and pay nothing for the first three months)

Ask about a $100 account credit after your first full month of processing

You can get your funds the next day.

Getting paid for Pickup and Delivery is a breeze with Paystri fully integrated to Cleantie automated billing.

Do you need cash fast? Did your boiler go down or want a new press? Paystri can also help with that.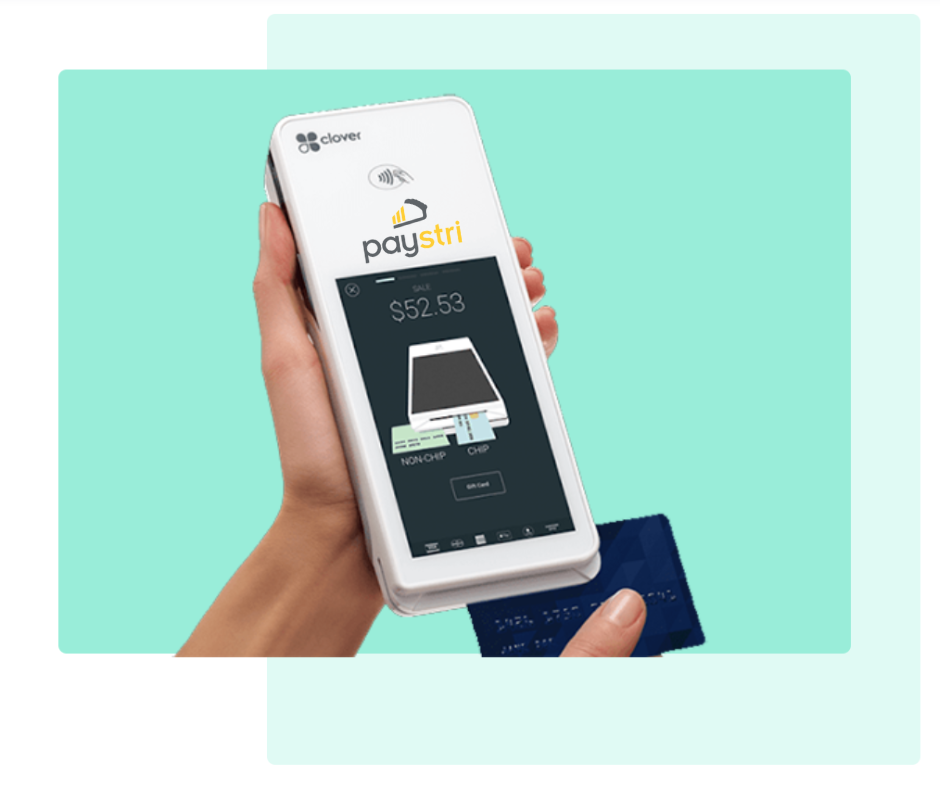 Don't let other payment processors take you to the cleaners. Complete the form for a no-cost statement analysis and see what Paystri can do for you.