Healthcare payments, simplified.
Maximize convenience for your practice and patients.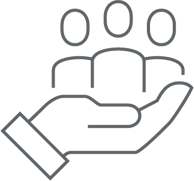 Learn how Paystri can streamline payments at your practice. Complete the form below.
Strategic payment solutions designed to propel the success of your healthcare practice.
In-Office Payments
Accept card, e-check, or contactless payments securely through virtual, mobile, and countertop terminals.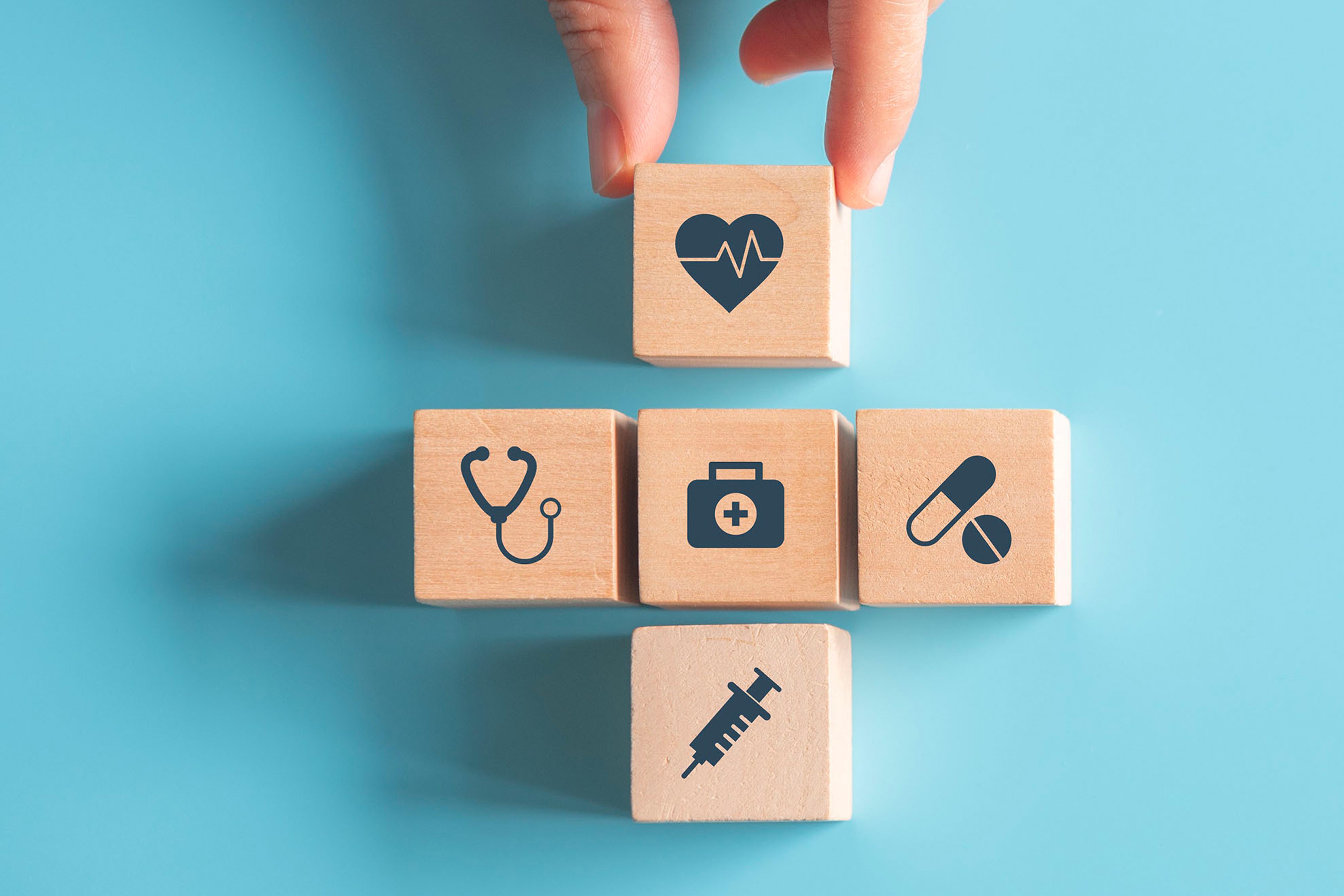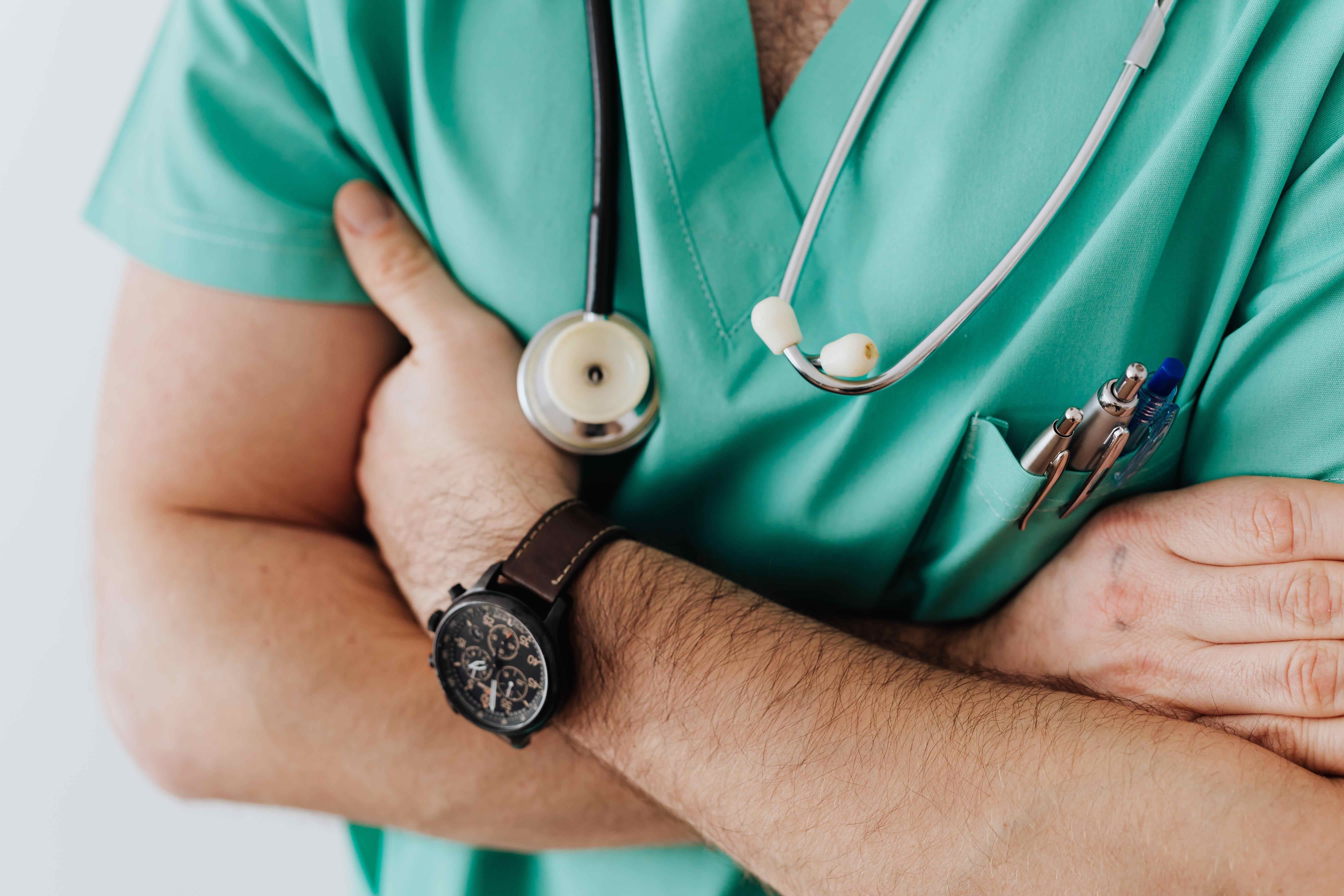 Installment plans
Set up recurring billing plans or enable autopay for patients that need a payment plan.
Electronic Billing
Present bills online and empower patients to pay via secure links or a personal payment portal.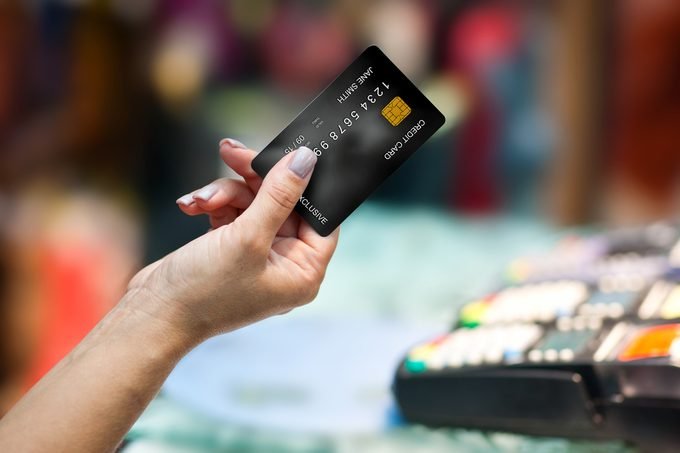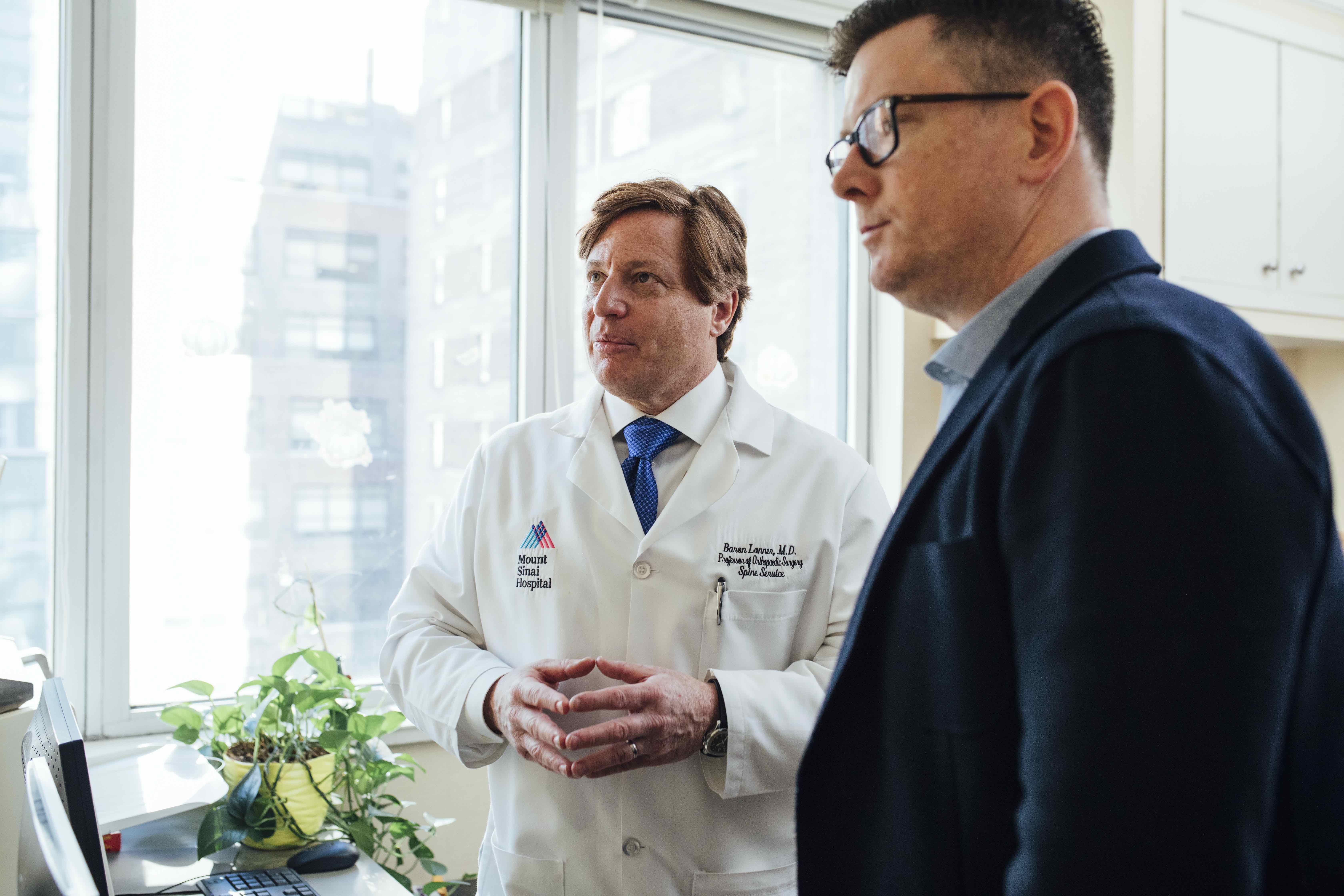 Cost Control
Low pricing that can be reduced (or even eliminated) with convenience fees.
"Paystri made the process of working through the credit card processing experience seamless. Paystri is client focused and wonderful to work with it. We've been working with them for 7 years and anticipate being with them for many more years to come."
Patricia Brady, M.S., LMFT, LMHC
Paystri's Recipe for Success
A consultative approach that identifies the right payment solutions for your practice and patients
Holistic in-person and online payment capabilities
Timely, expert support delivered by our in-house Customer Success team
Access to cost-reducing payment fee programs including convenience fees
Straightforward pricing with no hidden fees