CASE STUDY
Hassle-Free Check out with Credit Card Processing Built For Retail Businesses
Don't trust just anyone with your payment processing. Partner with Paystri — the integrated payments partner that knows the retail landscape.
TRUSTED BY RETAIL LOCATIONS NATIONWIDE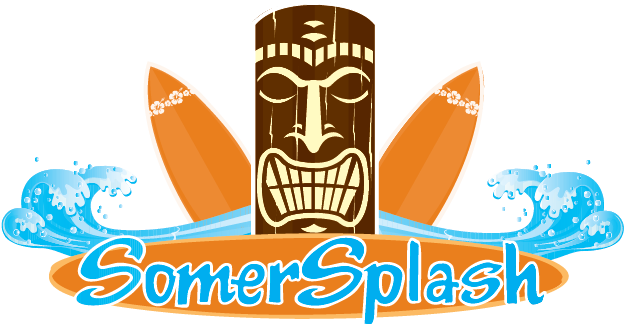 BENEFITS
Simple, Easy, and Frictionless Customer Experience
With Credit Card Processing Designed For the Retail Industry

Industry Experience
Paystri's USA Based, best-in-class industry professionals and customer service team serve and consult thousands of retail locations.

Point of Sale Solutions
Paystri collaborates with leading point-of-sale (POS) companies and terminal manufacturers to provide the best solution for your company's unique requirements. We provide everything from fully integrated POS chip card (EMV) solutions to stand-alone EMV and contactless terminals..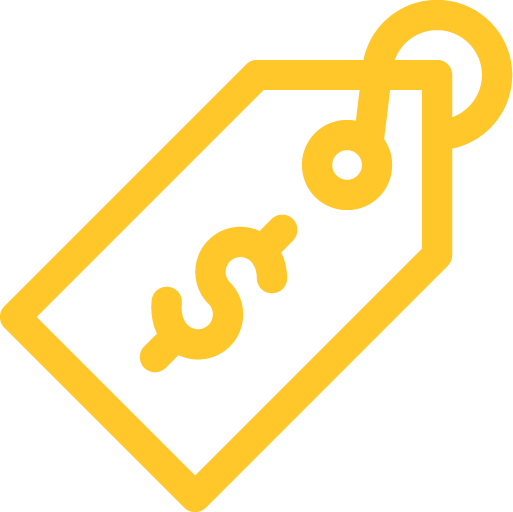 Offset Processing Fees
With our Cash Discount program by passing the cost of card acceptance back to customers who pay with a card.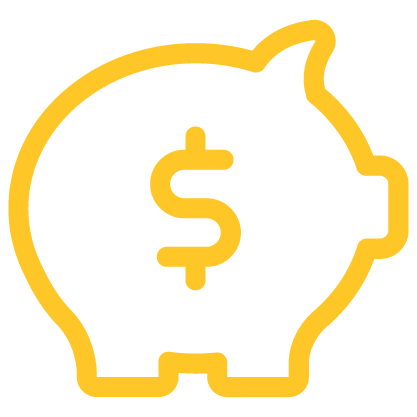 Small Ticket Processing
Small Ticket Programs may be the best option for merchants to save money on fees when accepting credit or debit cards for small transactions. Our Small Ticket Program enables us to do just that for merchants who accept transactions of $15 or less.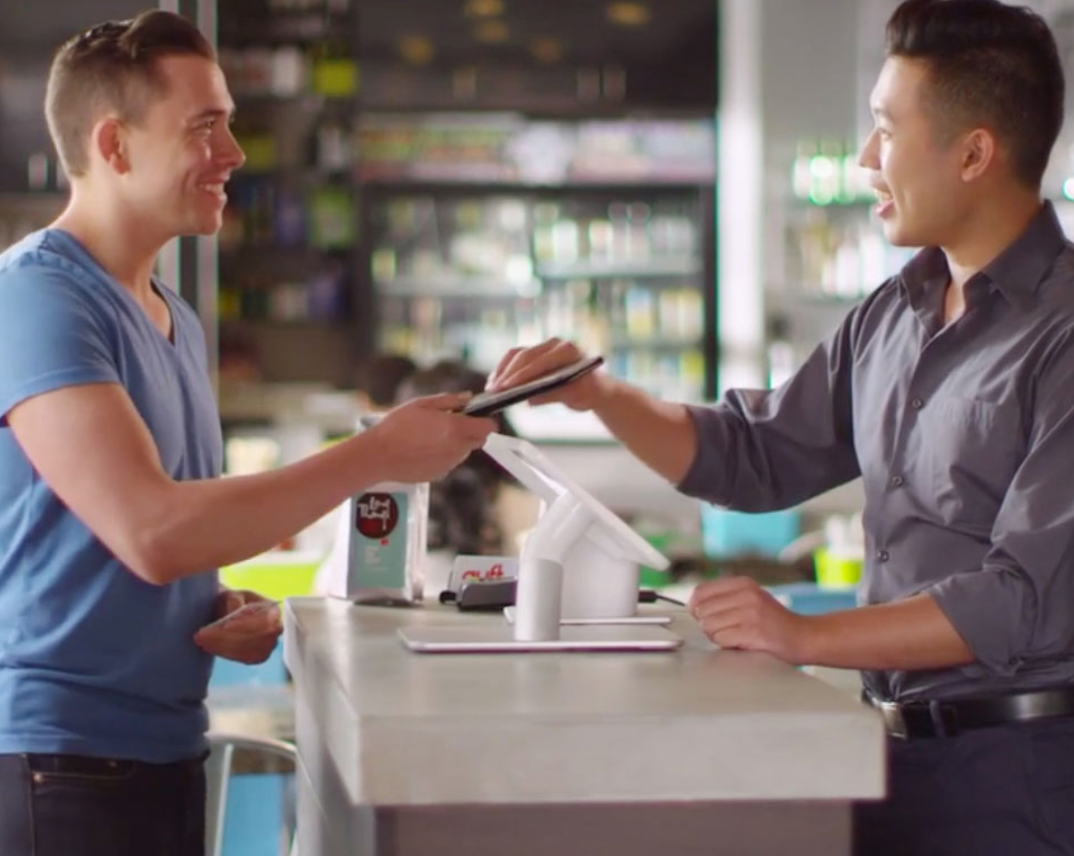 "Professional people working hard, dealing with them for years never had a problem. Thanks a lot for the great efforts, Mike was my salesman for my new business… he is really one of the best."
"Great company to work with for our card processing needs they are very responsive to any questions or concerns."
"Efficient, reasonable, and secure."
"Very reasonable rates, useful features, very easy to use, and their customer service has been great!"